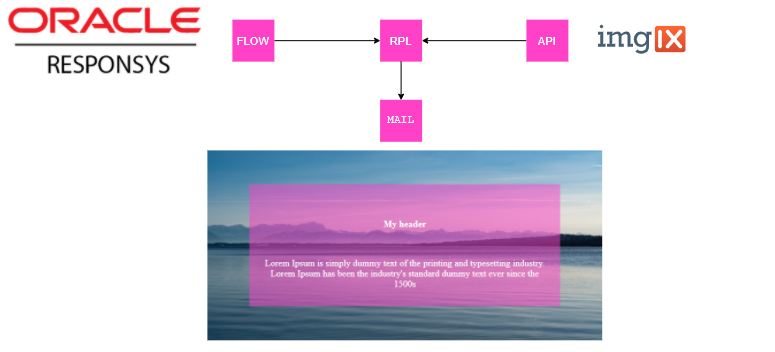 Dynamic images in Responsys using ImgIX.com
Connecting the dots
When converting design and brand to mail templates it happens that some elements can't be shown correctly in all mail clients. You need to think out-of-the-box and this is where imgIX.com come in play.

Problematic use-case #1: Buttons with round corners.




Problematic use-case #2: Images with text overlay.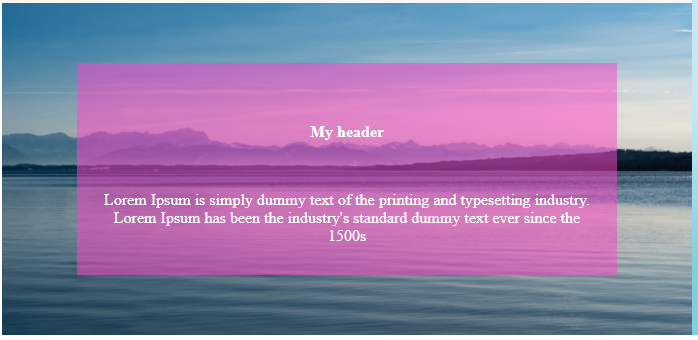 Solution
These kind of challenges needs to be solved outside HTML/CSS. One solution is to create all buttons and images in your favorite image editor, but this is a long and slow process, when having many styles and languages.

The best solution is to auto generate these images and one way to do this is by using imgIX.com.
"Imgix gives you a full range of creative imaging solutions, so you can put every pixel to work impressing your customers. ImgIX transforms, optimizes, and intelligently caches your entire image library for fast websites and apps using simple and robust URL parameters."

imgIX.com